---
Peggy Root Workshops 2017

Download Root Studio School Workshops pdf here.
---



Peggy Root and Tom Root Residencies/Workshop and Exhibition


Lyme Academy College of Fine Arts in Connecticut
July/August 2016
For more information, click here.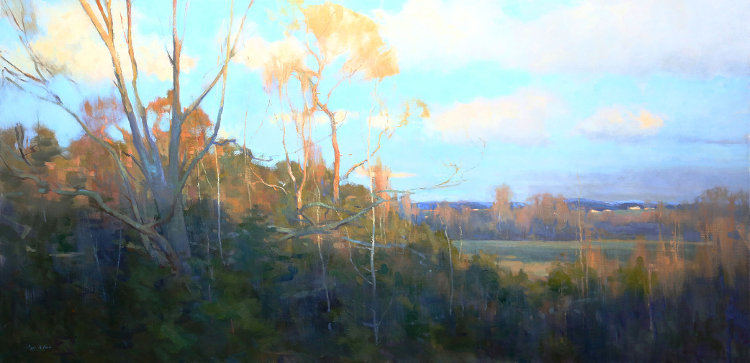 View exhibition page on Lyme Academy's website
Review of exhibition in LINEA
---
Peggy Root was featured in the January 2016 issue of Artist's Magazine.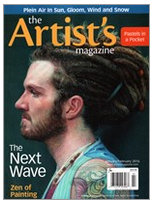 David Lusk Gallery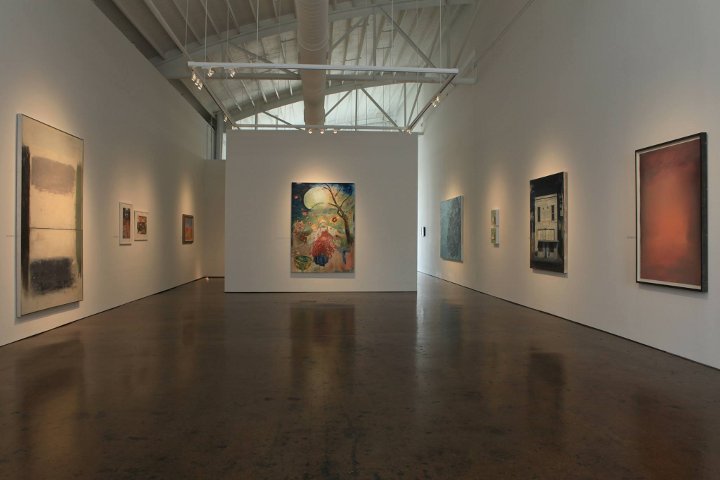 To view Peggy Root paintings currently at David Lusk Gallery, Nashville, click here.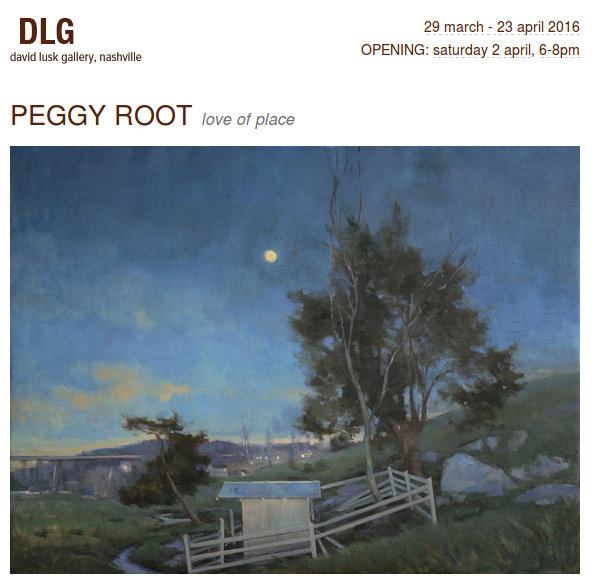 ---
Blue Spiral 1

Paintings currently at the Blue Spiral Gallery in downtown Asheville, N.C. can be viewed on their website.